This store requires javascript to be enabled for some features to work correctly.
WE'RE XRAEART CLOTHING CO.
We're an alt streetwear brand for the high-functioning dysfunctional.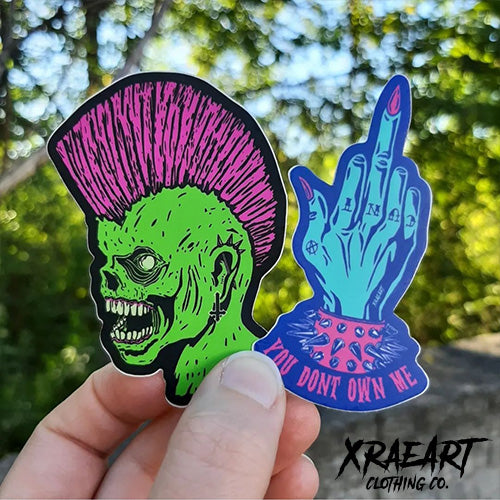 ALWAYS ORIGINAL ART
All of our artwork, including our patterns, are developed in-house by co-owners Ruby & Math and are exclusively sold through our brand XRAEART.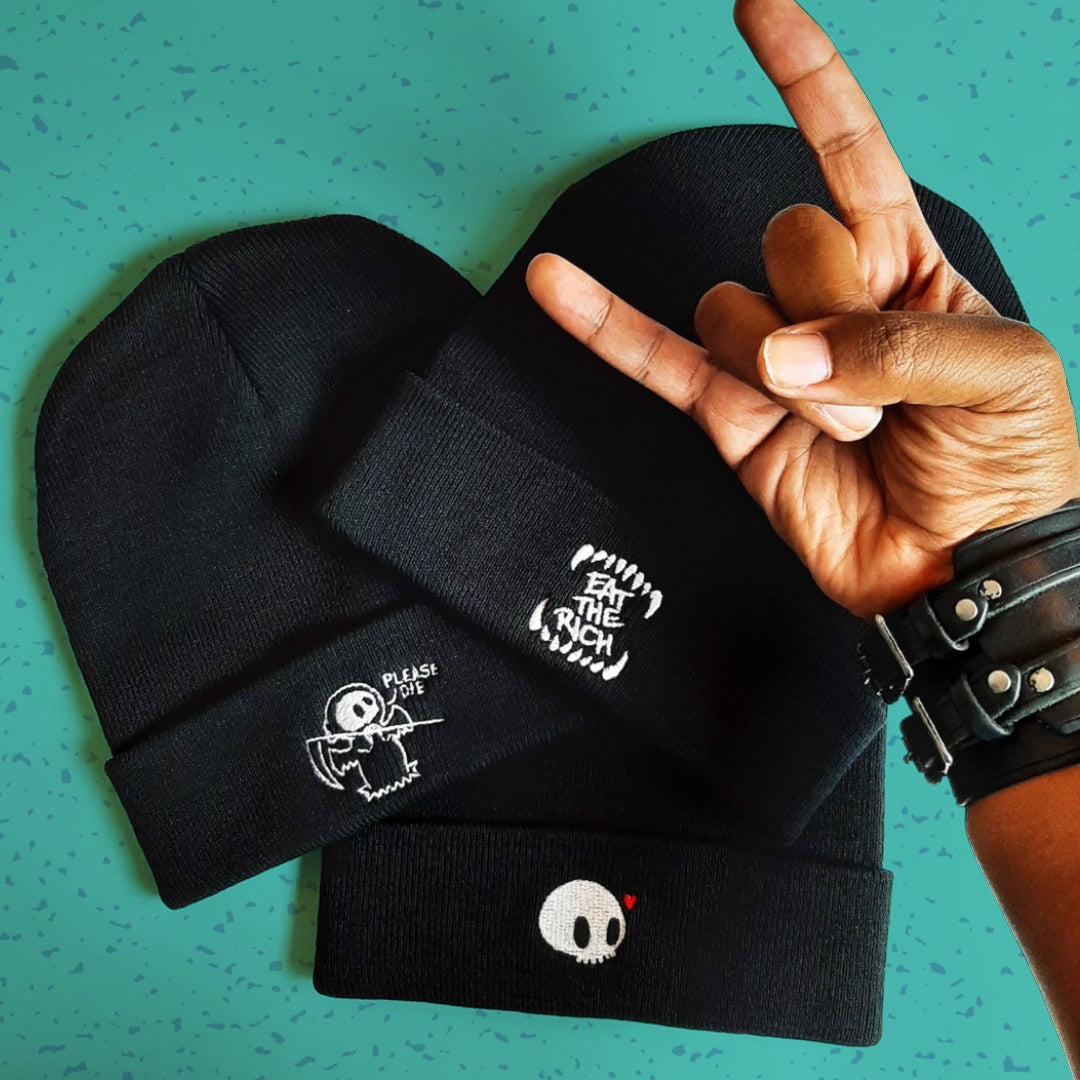 SHOP SMALL
Every purchase from XRAEART is in support of a small, woman- and black-owned alternative business.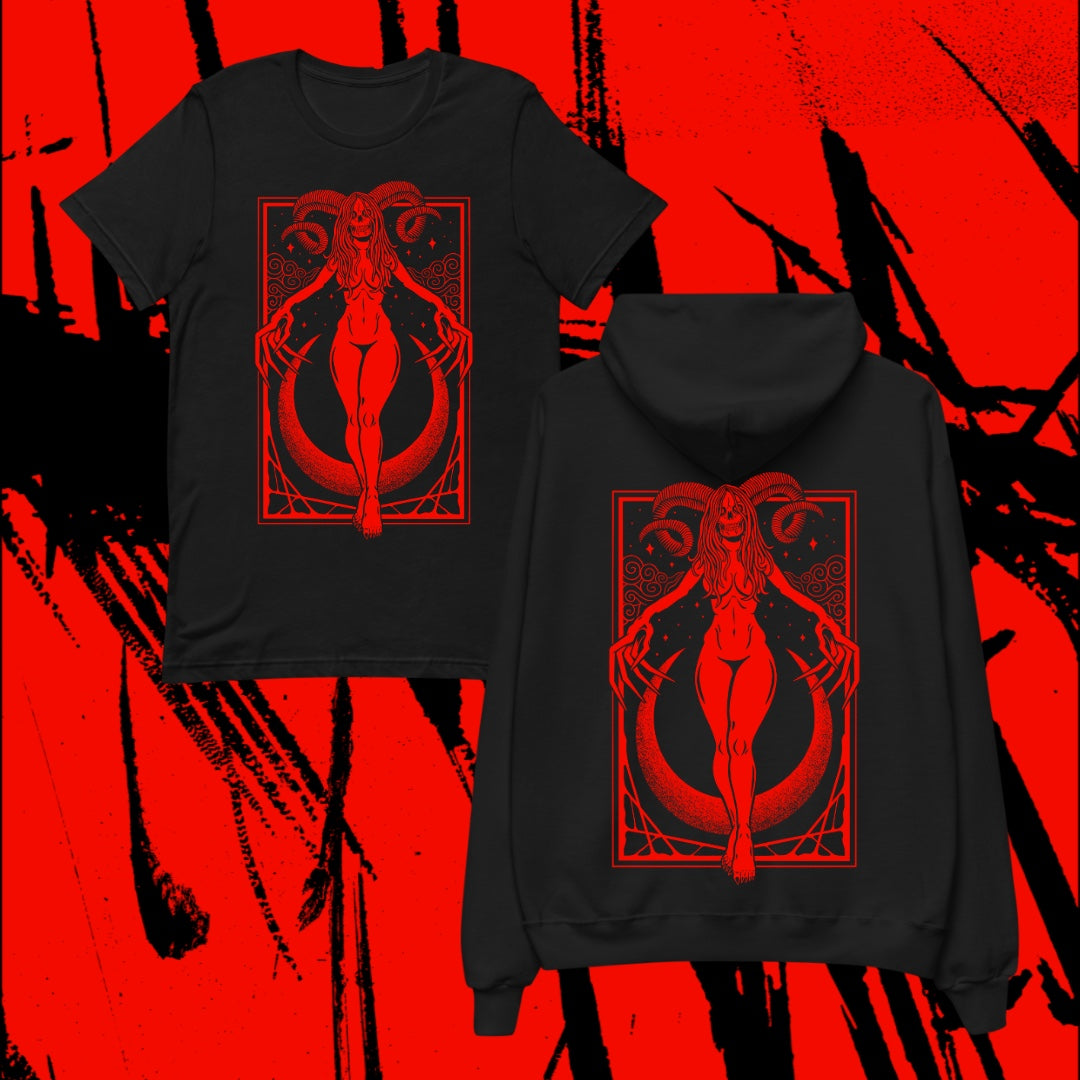 QUALITY & HANDMADE
XRAEART only uses high quality, comfortable blanks for our apparel and all of our accessories are made by hand.
WHAT OUR CUSTOMERS SAY
"I'm incredibly impressed with the soft quality t-shirt. Will be ordering again!"

Jenna M. - New York

"The Chungus cuff arrived when expected and wonderfully intact. Thanks for working with me and for the quality craftsmanship. I'm thrilled with everything."

Sheryl A. - OHIO

"I love my backpack. I take it everywhere with me and everyone loves it."

Brenna R. - ohio

"I basically live in my hoodie and demon cat shorts, I wear them so often. Thank you XRAEART, I love your apparel!"

SAM C. - CALIFORNIA