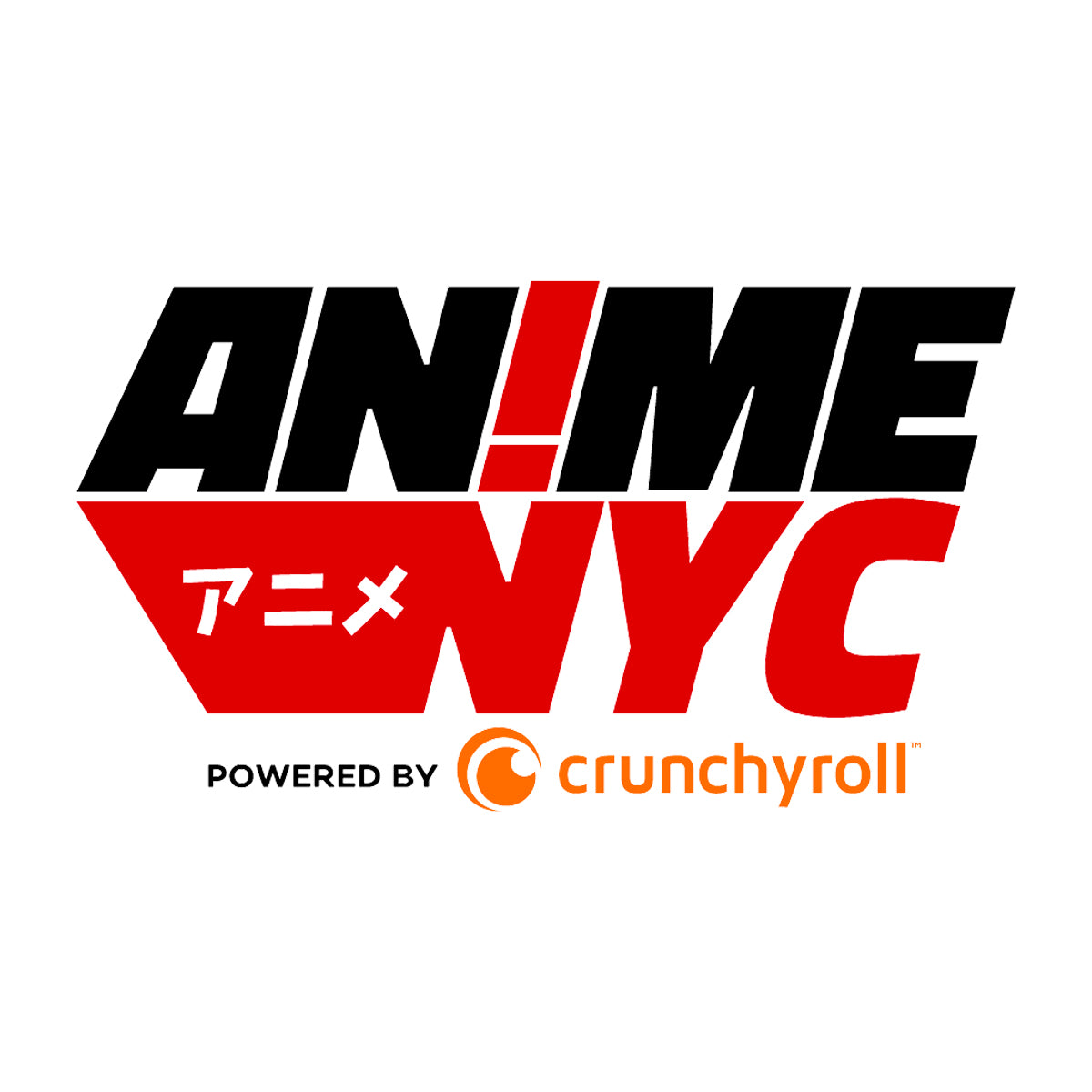 Fri 11/17 2pm-8pm; Sat 11/18 10am-7pm; Sun 11/19 10am-4pm
Come see us in the Javits Convention Center in New York City!
Booth #2744
Anime NYC is New York City's anime convention! A showcase of the best of Japanese pop culture in the biggest city in America, Anime NYC brings anime fans together for three days of unique exhibits, exclusive screenings, and appearances by some of the biggest creators in Japan!